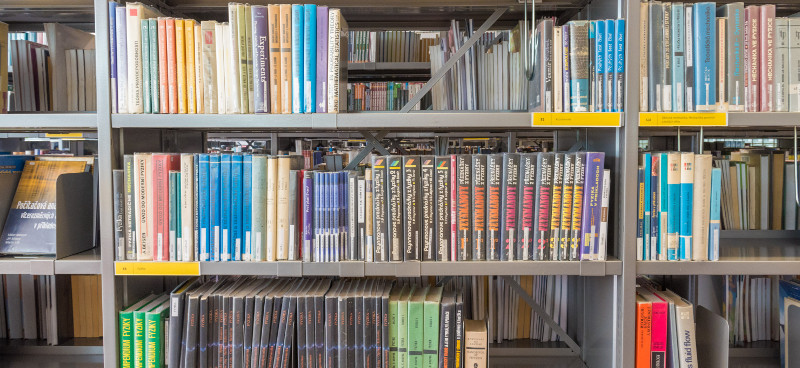 Book Loans for Easter
From April 18 it is possible to borrow books usually available only for reference studies within the library. You can borrow up to 5 books.
The due date is April 23 2019. Be aware that there is an overdue fine 50 CZK per item per day.