Writefull
Tool for advanced language correction of English texts
Writefull is a useful tool designed explicitly for correcting academic texts in English. It corrects and checks grammar, technical terminology, punctuation, spelling, and stylistics. Researchers and students who write and publish professional texts in English will appreciate the programme. You can try the online tool for already written texts – Writefull Revise, or the Writefull add-on for MS Word, which helps with correcting texts as you write.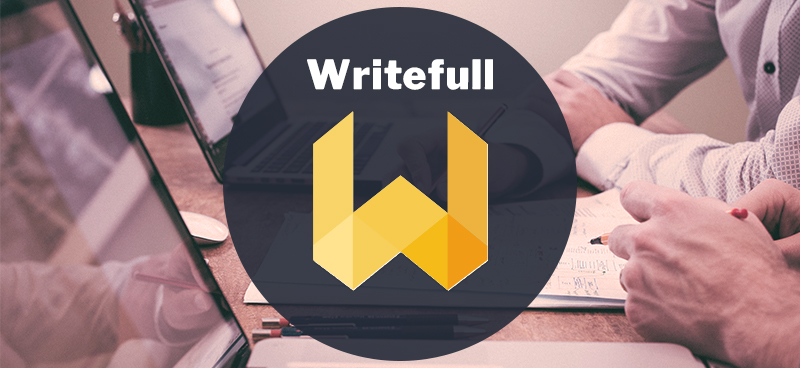 Writefull Revise — an online version of the Writefull service used for checking the language of finished articles and texts created in any application or text editor.
Writefull for Word — an add-on for MS Word that allows you to correct professional text as you write it. You must have a license to use this add-on.
TBU has a LIMITED number of licenses for this tool. If you are interested in getting a license, please contact us via email at itspravce@k.utb.cz.
I want my license for MS WORD!
Manuals