For University Alumni
Are you an university alumni?
University alumni who register within 1 year of graduating get 3 years without paying the registration fee and have to pay only for the reader's card (CZK 200).
Borrowing a book
You can borrow books at the lending services desk (2nd floor) or using the self-checkout machine (usually for 30 days). Ask the librarian at the desk for book inserts (CDs and DVDs). You can borrow up to 10 books at once. Users have to log in to the Library catalogue to gain access to their user accounts on-line (renewal, reservation, inter-library loan service).
Internet
There are computers reserved for the public and university alumni in the 2nd and 3rd floor. To access them, ask the librarian at the desk. If you have your own laptop, you can connect via cable (please contact the librarian at the desk), or connect to Wi-Fi for the public (please contact the librarian at the lending desk on the 2nd floor for login details).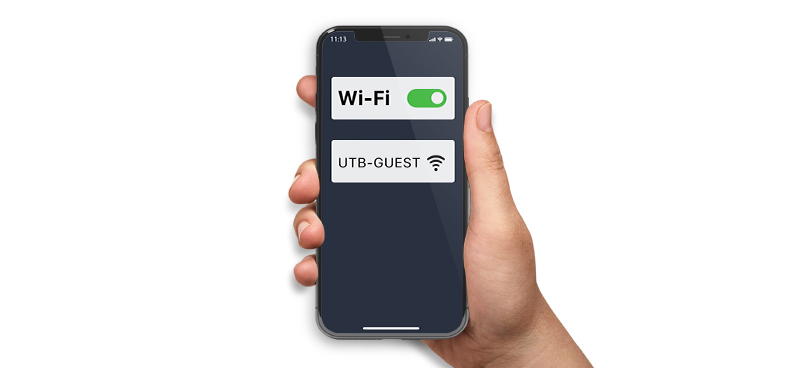 Printing, copying, scanning
Copying and scanning services for the general public are offered on the third floor — please contact the Library staff in charge for more information. Copying and printing are paid services (you can pay in cash), scanning is free of charge. There is a special scanner for books on the 3rd floor.
Online resources
Online resources are available through the Information Resources Portal (search in freely available resources). Diploma theses submitted in 2005 and later are stored in electronic form in the Digital library (freely available theses are downloadable without logging in). Diploma theses with restrictions and licensed resources are not available for public.