Grammarly @edu Tool
Grammarly is one of the most popular tools for learning English. It develops English writing skills, enhances good revision habits, and checks for plagiarism. However, it can do much more than finding common spelling, punctuation, and grammar mistakes (it recognizes over 400 of them). It uses AI-based algorithms to show students how to improve clarity, word choice, and style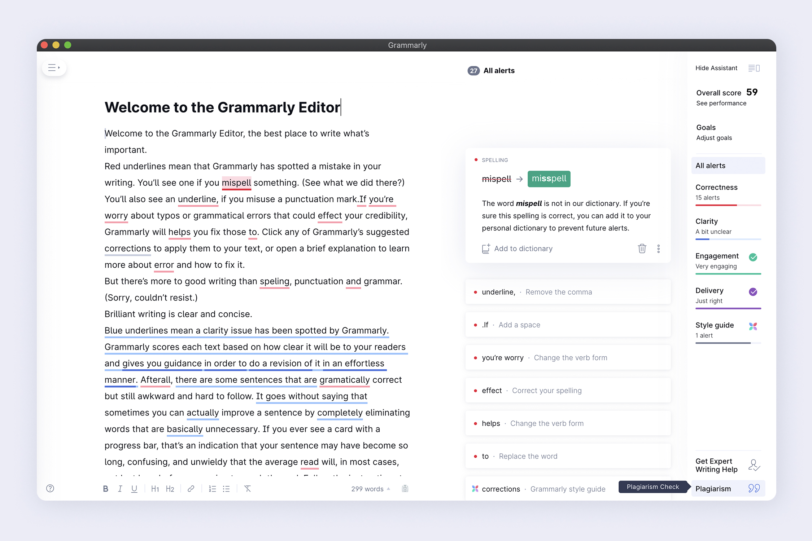 Grammarly compares your text with over 16 billion web pages and thousands of articles licensed by ProQuest. It highlights passages that have already been published elsewhere and provides data to create citations.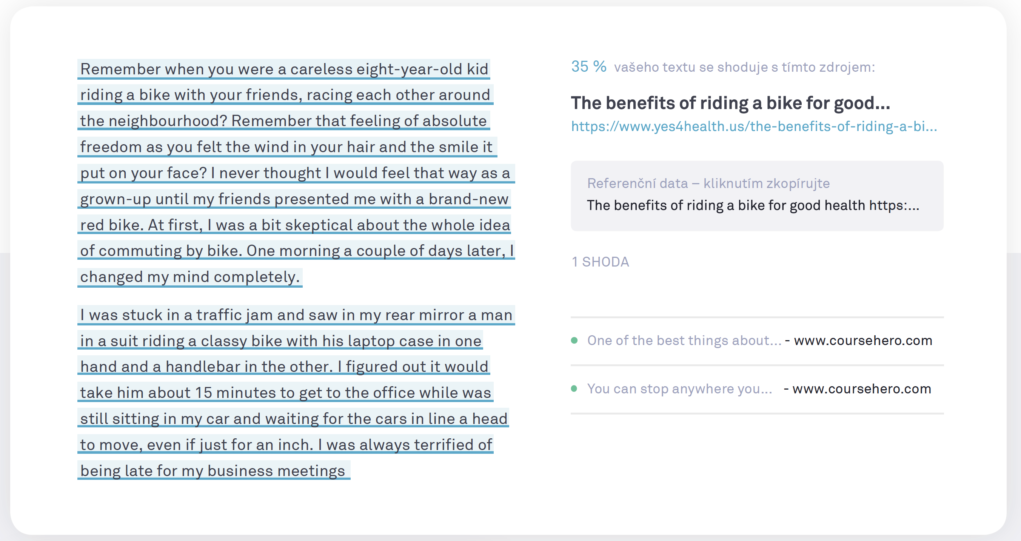 It works great on any device and is available in many variants (browser extension, MS Word add-on, desktop app for Mac and Windows, app for Android and iOS).
How to get a licence forGrammarly @edu?
There is a limited number of licences, and they are for a limited time. To use the extended licence (entirely free for you), you need to first place a hold on it. The process is straightforward:
Click on the library catalogue, where you can find all available licences (the number is limited).
By clicking on the "Place a hold" button, you will get the licence: the licence must be marked in green, which means it is free and available (you must log in to the catalogue to place a hold – log in on the top right).

We will then assign a licence to you — you will receive a link in your university email to register for Grammarly (please be patient, we have to create the licences manually, so this may take a while).
You can then use your account to use Grammarly @edu to the full extent.
The standard licence period is 30 days, and you can extend it once. You will receive an email notification three days before the licence expires.
Academic staff who need access for more extended periods can contact us itspravce@k.utb.cz.
You can find further information about this tool in the attached document. Should you have any questions or problems, please contact us via email at itspravce@k.utb.cz.