ANLUPA
Automatic search for calls for research grants
ANLUPA helps all those looking for funding sources for their research, experimental development and innovation projects. Therefore, it is intended primarily for academics and doctoral students at universities and research institutes. After logging in to the application, you can use the personal Call Keeper to notify you by e-mail of newly announced calls, their changes, or deadlines.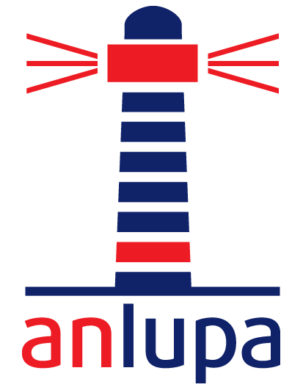 ATTENTION! If you are interested in a call found by ANLUPA, always check whether any internal instructions and deadlines for submission for this call have been announced.
Login procedure
Go to the ANLUPA application, select the "Log in" option at the top right and select our university. Log in with your university login details.