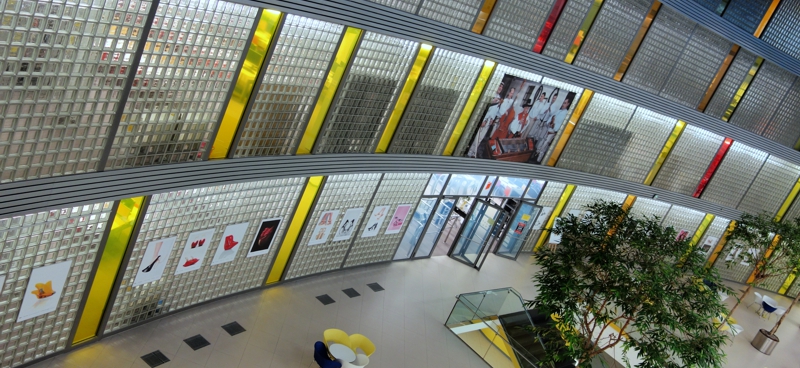 Closing the Library and individual floors during November
Dear users, during November, the individual floors of the library will be closed for operational reasons. On Saturday, November 17, 2018, the entire library will be closed.
Closure plan for each floor and whole library:
November 2, November 5, November 9 — 4th floor of the library is closed
November 6, November 7, November 8 — 3rd floor of the library is closed (reading room)
November 17 — the whole library is closed
We apologize for any inconvenience and thank you for your understanding.