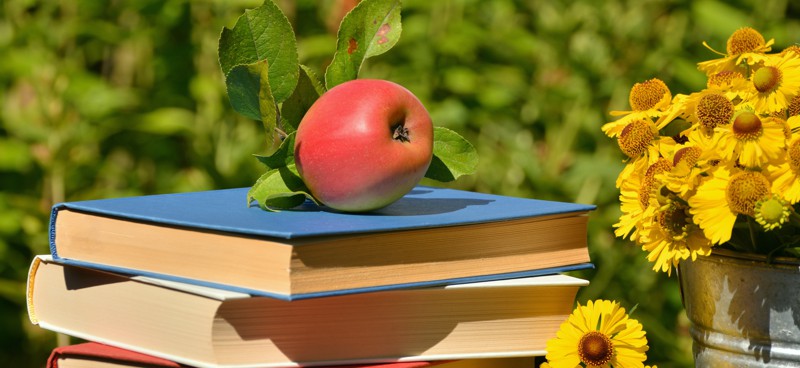 Opening hours of the library during June
Do you ask how we will and will not be during summer? So now, we bring you the information about the opening hours in June. The complete "summer" schedule will be posted as soon as possible.

Opening hours in June — Knihovna UTB Zlín
3 June–7 June = ordinary opening hours 8.00–20.00, Saturday, June 8, open 8.00–14.00
10 June–28 June = weekdays 8.00–16.00
Extended opening hours of the 4th floor
On Sunday, June 9 = the official end of extended opening hours
10 June–30 June = extended opening hours will run in modified mode, info will get students directly to email. Extended opening hours will not work during summer. It starts again with the beginning of new semester.

MO—FR 4PM—8PM
SAT—SUN 8AM—6PM
Loans and books prolonged after June 1 will have a return date September 5. Use email knihovna@utb.cz if neccessary.
Library store
3 June–28 June = Tuesday and Thursday 13.00–16.00
Use email shop@utb.cz if neccessary.