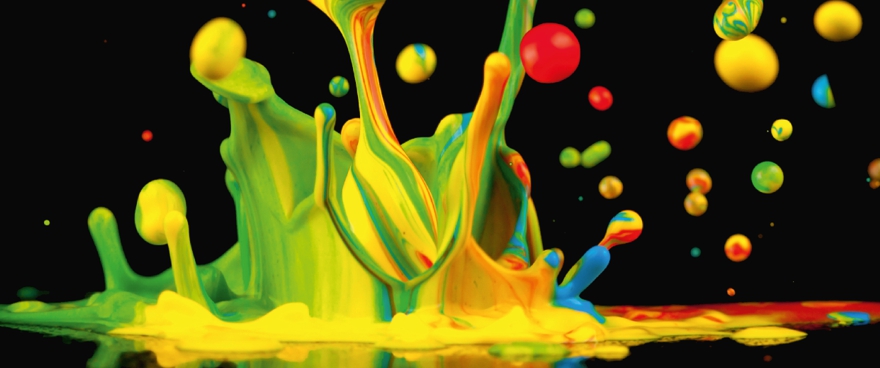 The Access for E-books and Journals by De Gruyter
The TBU Library offers you the access to a wealth of knowledge, recorded and published under the brand of De Gruyter. You can choose from e-books and journals.
De Gruyter eBooks
We have access to more than 24,000 e-books from all disciplines. The books are sorted by subject groups. After selecting the subject group, the user will view the books that are licensed for UTB via the "Accessible Content" section.
De Gruyter Journals
We have the trial access to a database of top-ranked journals published by De Gruyter. More than 350 journals, more than 100 of them have a high Impact Factor and are top-ranked in their fields. Trial access is active till April 30, 2020.