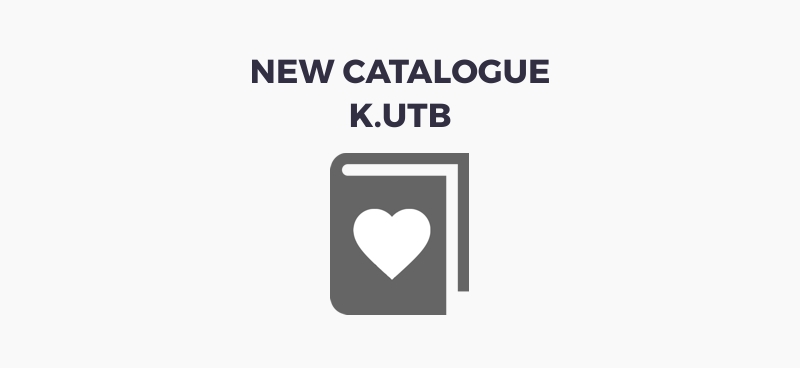 We have a new catalogue!
Dear users, we have a gift for you. A gift you deserve and hopefully will make you happy. We worked on it day and night and more than six months. And the result is worth it. We are introducing a new interface of our catalogue, which can be found at http://katalog.k.utb.cz.
The new interface is clearer, more intuitive and runs on your computer and on your mobile or tablet. It contains a lot of tweaks and little things that will make your work and search easier.
Please note that some things and services will still run in the old version (for example the interlibrary loan service). If you encounter a problem, we will be happy for constructive comments (you can send it to the email katalog@k.utb.cz).