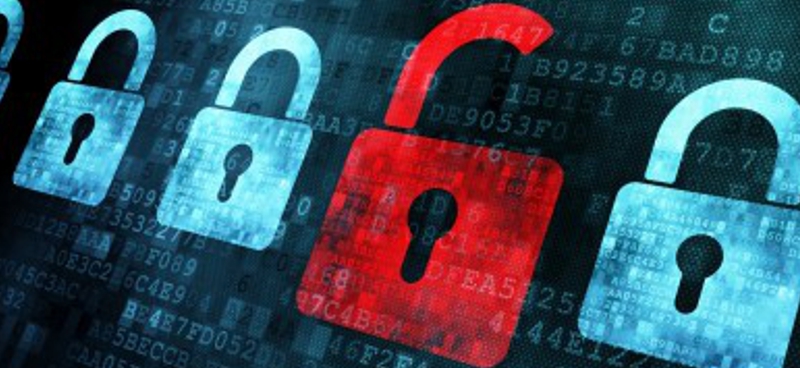 Databases Berg Fashion Library + Bloomsbury Design Library
9. December 2019
Especially students from Faculty of Multimedia Communications will welcome the possibility of trial access to two professional databases, Berg Fashion Library a Bloomsbury Design Library from BLOOMSBURY. Trial access is active till January 1, 2020.
Berg Fashion Library
Berg Fashion Library features more than 13,000 color images, over 100 eBooks, an invaluable museum directory, a unique exhibition archive, reference works, and teaching resources to enrich and enliven studies. Covering a wide range of subject areas across the arts, humanities, and social sciences, it provides fascinating insights into people and cultures all over the world and throughout history. It contains Berg Encyclopedia of World Dress and Fashion. The Encyclopedia consists of 2,000 images and more than 800 in-depth articles and explores the dressed and adorned body across cultures and throughout history. Cross cultural and multidisciplinary in approach, it provides readers with an appreciation of the richness and complexity of global dress. The service is available on bergfashionlibrary.com.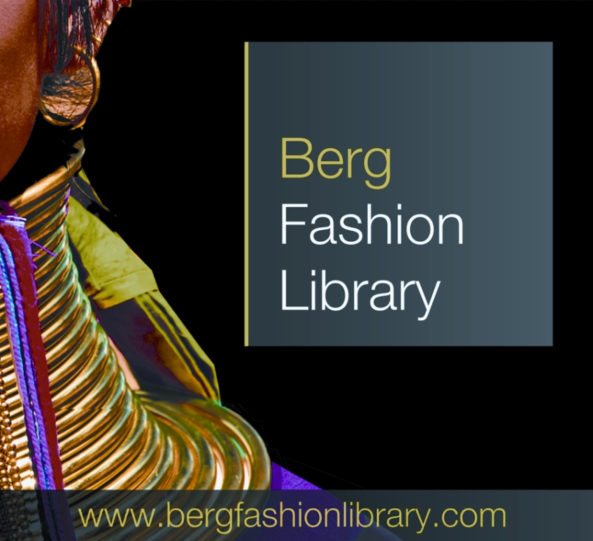 Bloomsbury Design Library
Bloomsbury Design Library offers cutting-edge digital coverage of design, crafts, and other visual arts worldwide, from 1500 BCE to the present day. The Bloomsbury Design Library offers searchable access to peer-reviewed reference works and cutting-edge academic research in the broad field of design and craft studies. Coverage includes The Bloomsbury Encyclopedia of Design, World History of Design by Victor Margolin, over 60 eBooks, and over 100 designer pages. The service is available on bloomsburydesignlibrary.com.